Corporate Events at Alibi
Whether it's to connect with your team, or to liaise with another, Alibi provides the perfect ambiance of class, professionalism, and of course, fun.
From holiday dinners, to semi-annual meetings, to networking galas, Alibi Lounge is ready to welcome your team and colleagues into our corner of Hudson.
Contact our team today to discuss your corporate event and learn about our packages.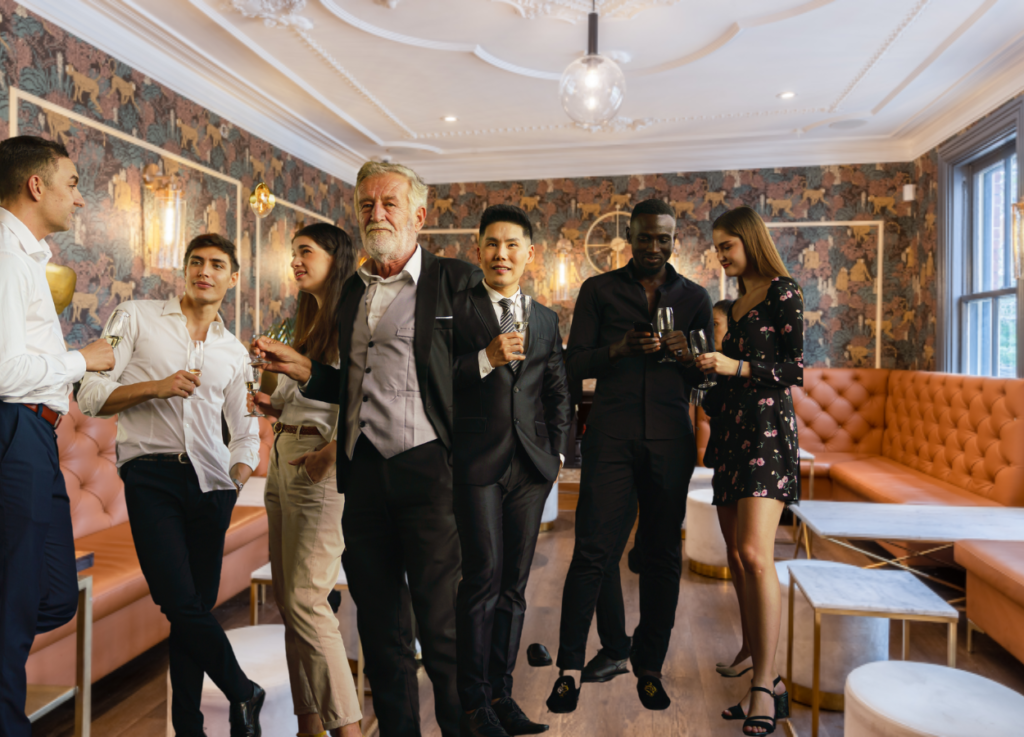 Contact us today for more information and we can help you plan the perfect corporate event for your team or clients.
Tel: 450-458-8000