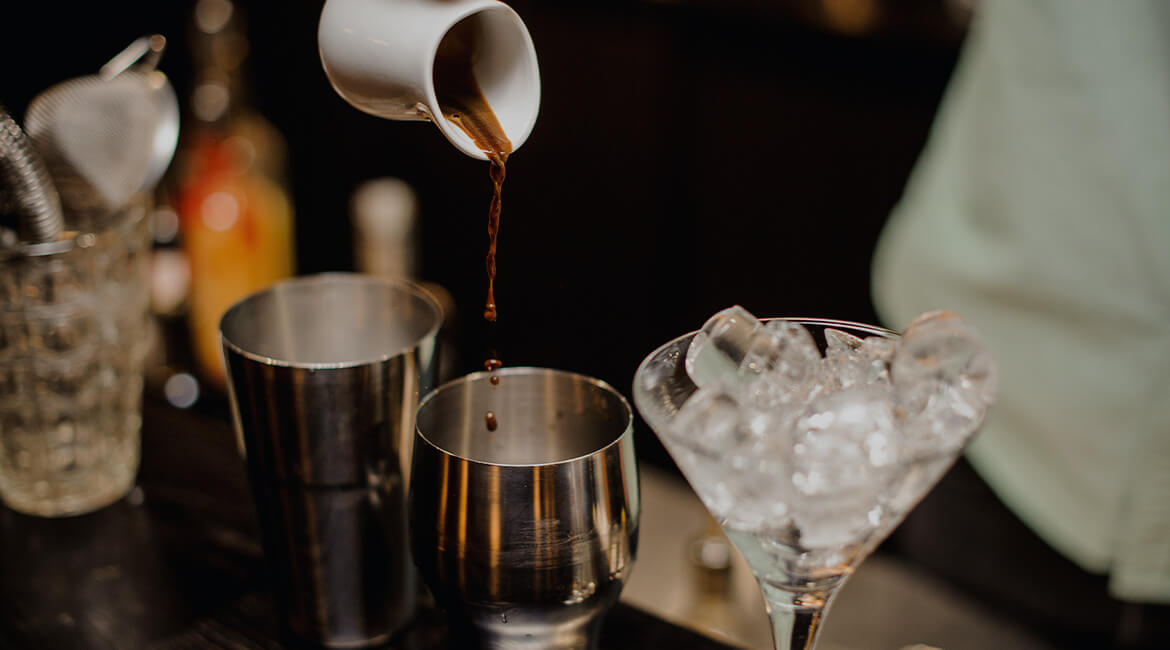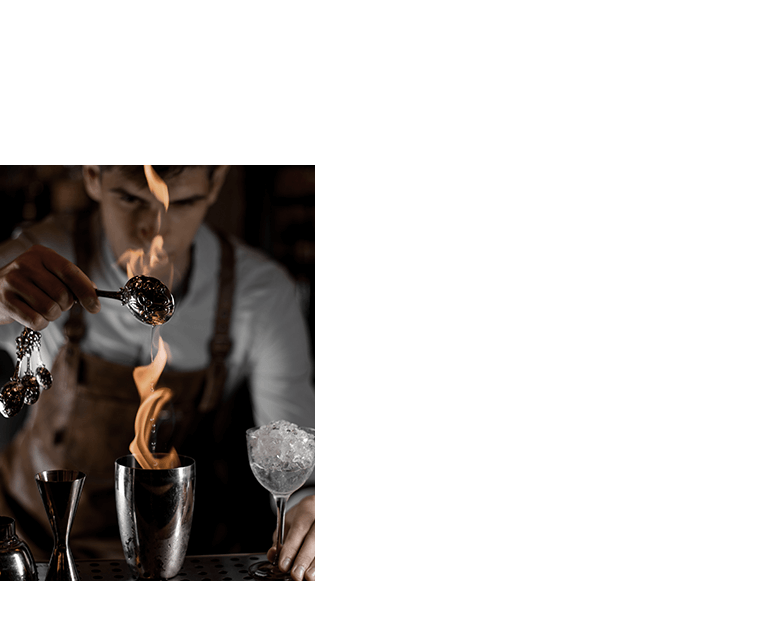 The Art of Crafting Cocktails
The Alibi Lounge was born out of an idea from it's founder Alex Mate. Over the years, Alex has travelled to many of North America's top rated cocktail bars and was amazed by the creations and wanted to share this with everyone back home. The idea was to bring high end, well crafted cocktails to Hudson.
We hope to educate our guests in the fine craft of cocktail, one drink at a time.
Whisper to us about your feelings, and we will prepare what you need.
Try One of Our Signature Cocktails
Try some of our Special Bites
Bites Menu
We look forward to welcoming you to the Alibi Lounge and hope you will enjoy our elegant atmosphere reflecting bygone years when life was simple, and a well-crafted cocktail was a special part of the day.