End of the Month Party: Mardi Gras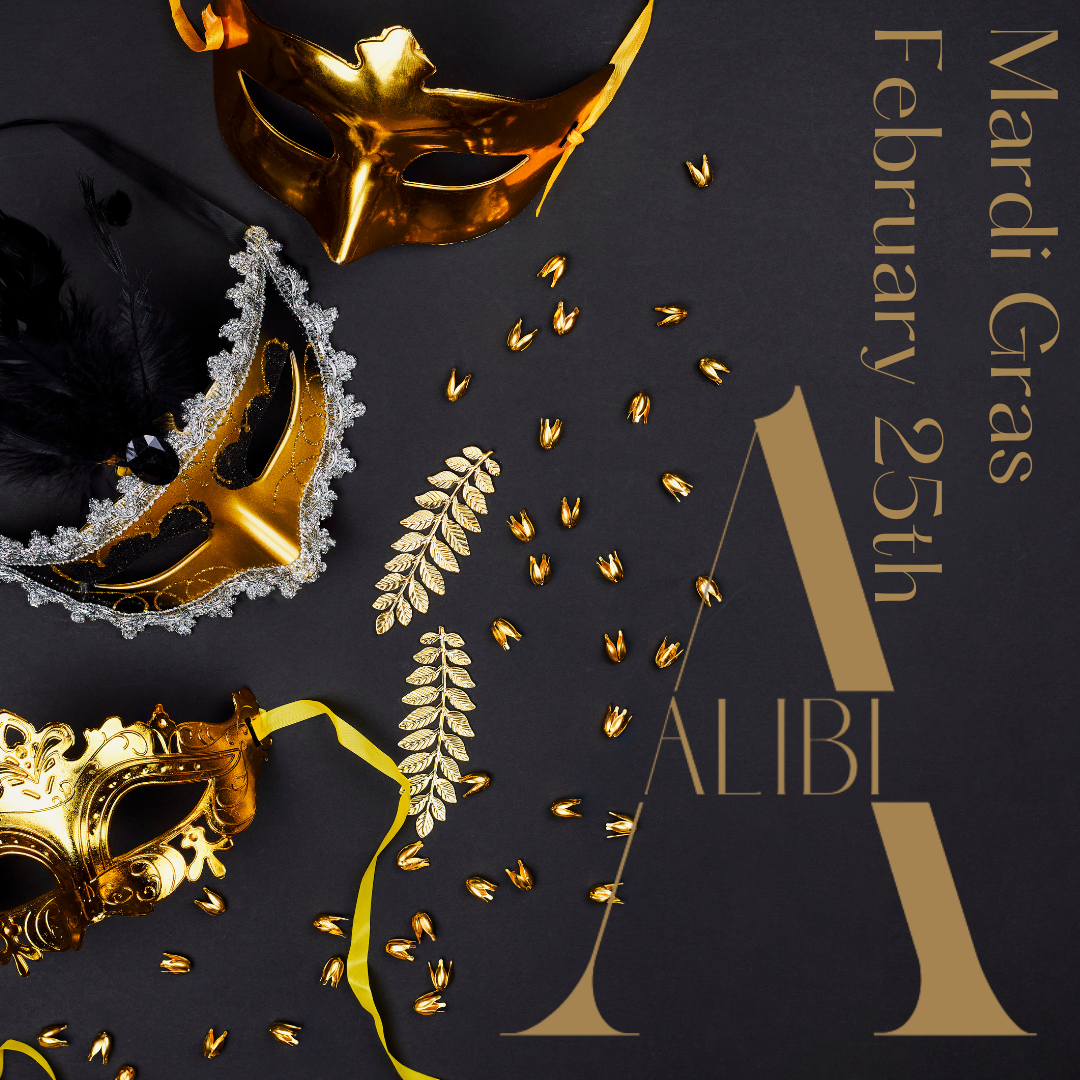 February's End of the Month Party is Mardi Gras : Saturday, Feb 25th:
Come join us for Mardi Gras, we are throwing a bead party! Each guest will be given bead necklaces as they come in, and there will be a board with Taboo words that cannot be spoken that night, if you speak one of the words on the board and someone hears you, you get one of your beads removed from you and the person that calls you out gets your beads. The person with the most amount of beads at the end of the night wins a prize!